ALL SEASON EDUCATIONAL, SPORTS & RECREATION PROGRAM
Throughout the year, you can participate in the programs that Coach Riki realizes with his Basketball IQ Academy and the Sports Club "Serhispana". You can also invite him as a guest to work on the development of your members and coaches.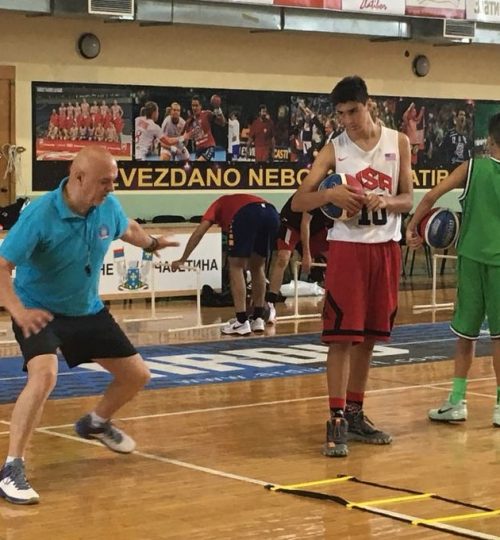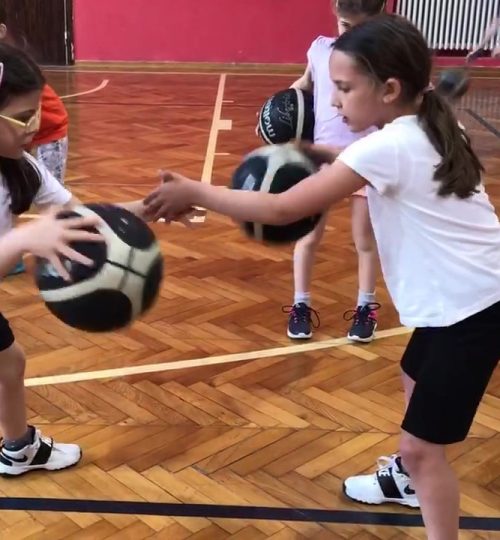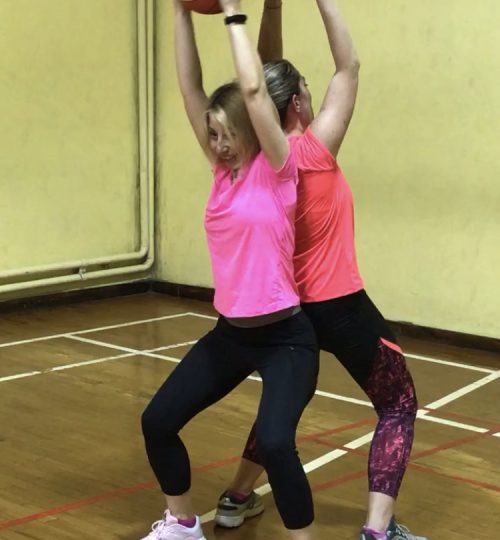 The knowledge we acquire surpasses art - that is science
In addition to sports, you can participate in an educational program, intended for children of preschool and early school age, adults and women, parents, educators, teachers, coaches and professional associates.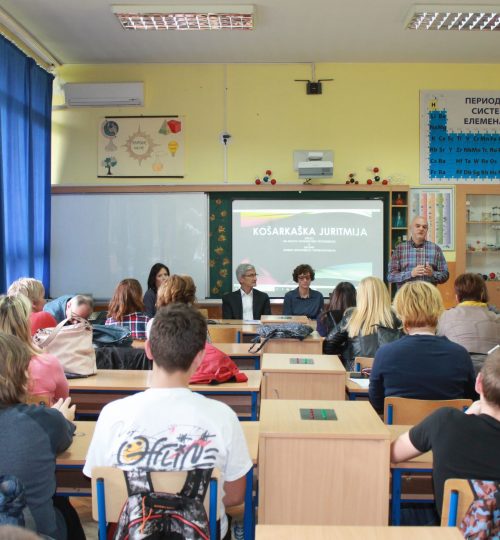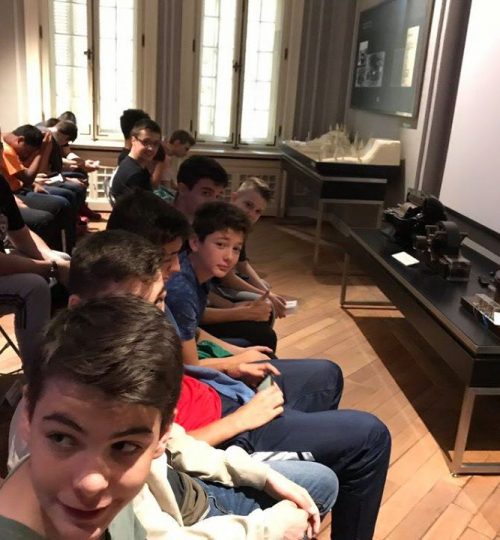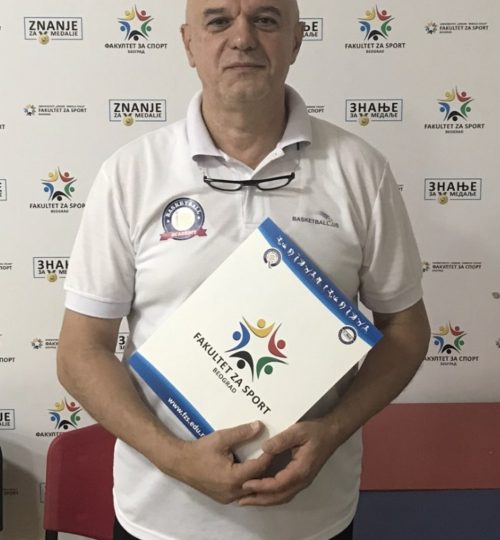 Traditional camps are organized during the holidays, winter and summer holidays.