GETTING THROUGH CHALLENGES
JOIN US! BELIEVE IN YOURSELF & TURN GOOD INTO GREAT!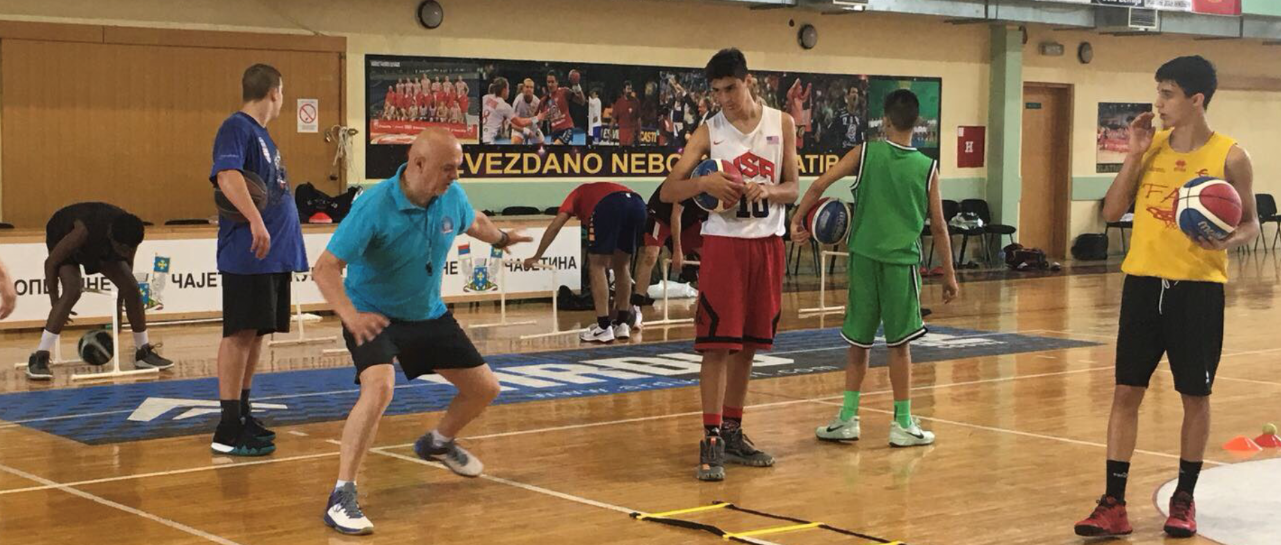 On The Court
Coach Riki is viewed as one of the most respected figures in basketball more than 40 years old as a coach. He has been a part of some of the most historical basketball teams of all time (Partizan Belgrade, Jugoplastika Split, Red Star Belgrade, etc) while winning back-to-back Championships with the clubs and national teams in Serbia, Asia and Africa. He developed own championship mentality while collaborating with Prof. Aleksandar Nikolic, Ranko Zeravica, Prof.dr.sc. Slavko Trninic, Dusko Vujosevic, perfecting level next to Zeljko Obradovic, Dusan Ivkovic, Bozidar Maljkovic, Aíto García Reneses, Bobby Knight, Gregg Popovich, Mike Krzyzewski, etc. His way of working is for the coaches he teaches to understand and apply his principles. His students were later successful in working with their teams. As a head coach, he collaborated with his assistants who later, independently, achieved extraordinary success and became the Euroleague and National Championship winner, in Russia, Greece, Germany, Macedonia, etc. (They are the most successful Milan Minic, Nedeljko Lazic, etc).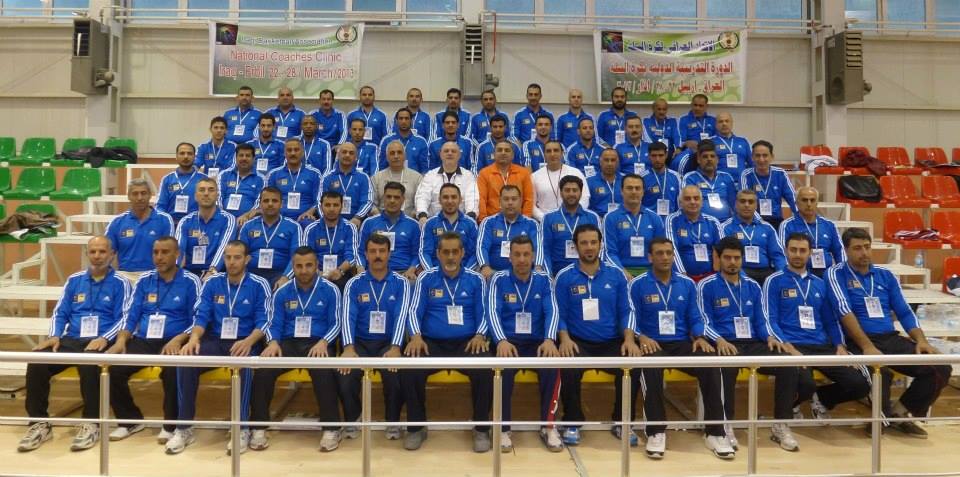 FIBA Expert
As a lecturer, Coach Riki held many lectures on different continents, organized by the World Association of Basketball Coaches (WABC), as well as FIBA Expert teaches coaches at the DEVELOPMENT PLAN – COACHING PROGRAM, hired from Central Board of FIBA Asia, coordinated with FIBA World Sport and Development Department. FIBA has awarded the Iraqi Basketball Association for outstanding progress in the work for the period 2014 to 2017 and the results achieved at FIBA Asia competitions. It should be known that Srdjan "Riki" Antic as FIBA Expert has been engaged in the development Iraqi basketball coaches in the period from 2013 to 2016, in which he was Iraqi National Team Head Coach, at the FIBA Asia Challenge 2016, when the team without a single FIBA ranking points has turned into a team that won the China Selection (85:79). In recognition of this result, the selection of Iraq won the World Cup qualifiers in China in 2019.
Srdan "Riki" Antic, basketball coach with personality to instigate positive atmosphere into building a championship team based on great experience.
CHOOSE A PROGRAM, IMPROVE YOURSELF AND ENJOY!
Basketball IQ Academy is the program he set up, in addition to motor and cognitive abilities, to develop MENTAL ASPECTS OF SPORT (how to be mentally hard, more concentrated and gain an advantage in competition), SELF-CONFIDENCE (become a more confident player and person). Also, to build CHARACTER AND VALUES (how to be successful in life, because basketball is a great tool for learning how to succeed in life).
Individual Skills Development Workout is the program in which players are enabled to TURN GOOD INTO GREAT. Skill development include expert training drills, advanced ball handling drills, creating your shot, making good decisions, game situations, physical performance to reduce chance of injury, mental conditioning and much more.
The "Learning-by-Doing" program was created for coaches, teachers and educators who want to improve, perhaps transform the way they currently practice, attending theoretical classes and practical participation in trainings with daily interaction with FIBA Expert.
RBS (Riki Basketball School) is an innovative program designed to set clear guidelines for working with preschool and early school age children by developing their cognitive abilities, concentration, emotional and social intelligence.
Cardio Basket Workout is another innovation intended for all ages of both sexes, with the goal of combining basketball fundamentals with cardiovascular exercises in low-intensity aerobic training, providing top aerobic treatment not only for calorie consumption and fat burning, but also for overall health.
Creative Spanish language course whose goal is to learn a foreign language in a creative way, through sports.